1643. Louis XIV is four years old.
The royal adviser, Cardinal Richelieu, has died the year before, on 4 December 1642 and Louis XIII on 14 May 1643.
Under those circumstances, the Spanish are encouraged to attack France. At that time, they occupy a territory roughly encompassing Belgium and Holland.
Spanish troops cross the border at Rocroi, under the General Francisco de Mello.
The young Duc d'Enghien, commanding the outnumbered French troops, is eager to fight. His quick manoeuvres and the extended use of cavalry make up for his numerical inferiority.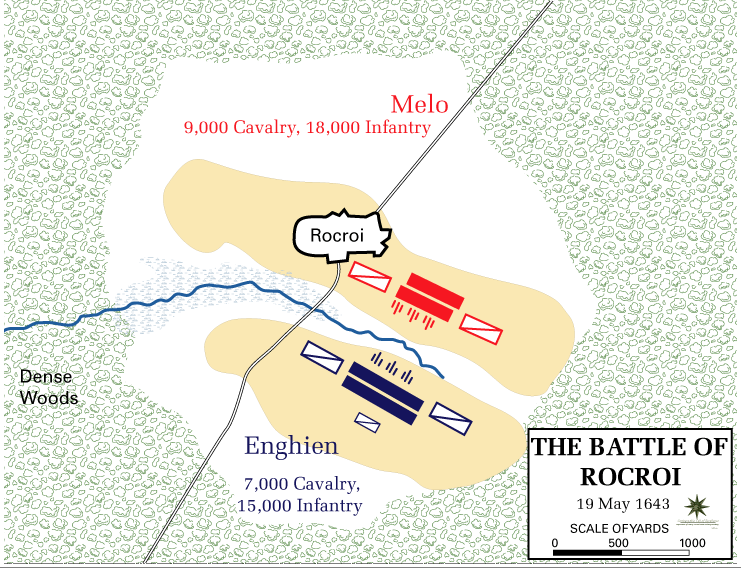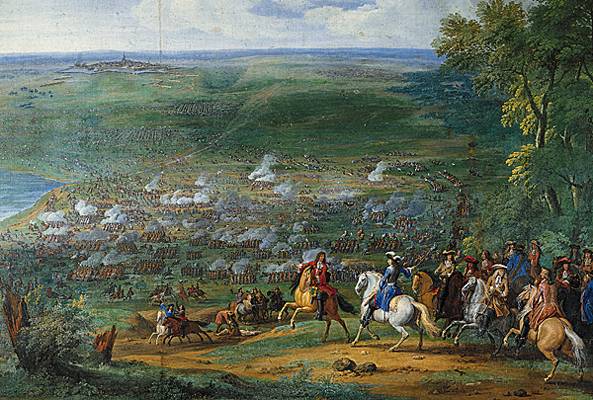 The Battle of Rocroi ends the invincibility of the Spanish soldiers, undefeated for almost one century on European battlefields.
Spanish tactic rests on the use of "Tercios", units made up from pikemen, swordsmen, arquebusiers or musketeers.
This battle changes the course of the Thirty Years' War, that is devastating Europe since 1618.
This unexpected victory is attributed to Duc d'Enghien's tactical genius. He is Louis XIV's cousin, and is therefore called "first blood prince" and bears the title of "Monsieur le Prince".
He belongs to the House of Condé, whose main residence is the Château de Chantilly, located in the north of Paris. You can visit this castle, although it has substantially been modified in the nineteenth century.
This battle marks the beginning of French cavalry supremacy over the Spanish infantry, which was thought to be invincible.
This French supremacy will gradually be questioned until the Battle of Fontenoy in 1745, where the heavier artillery will change the situation.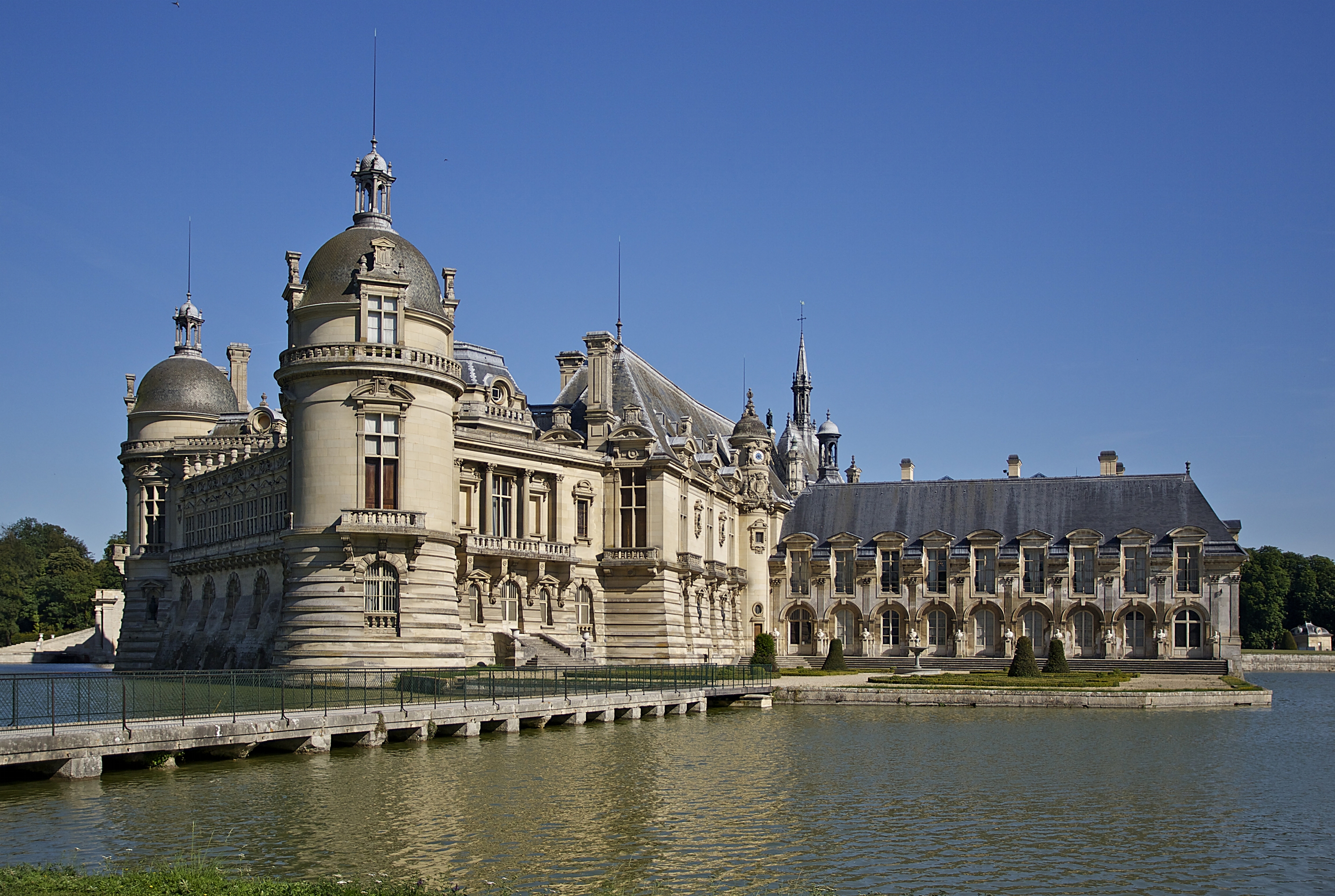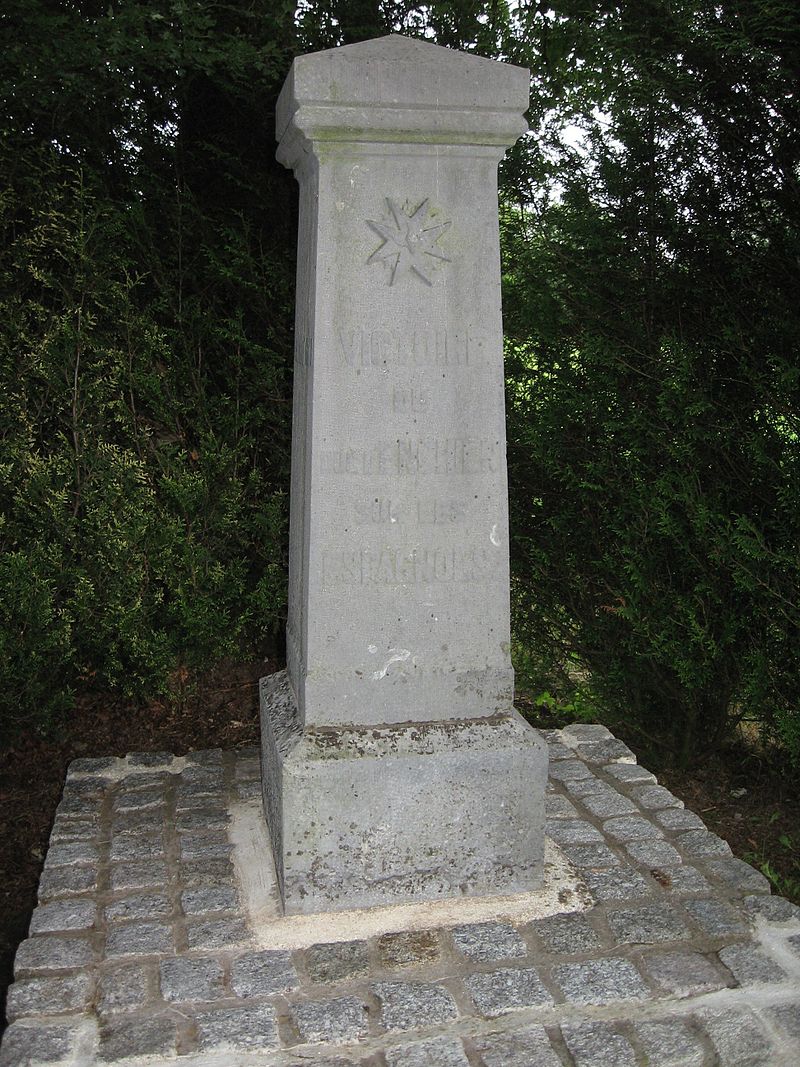 A headstone has been erected at the alleged center of the battlefield, in the countryside south of Rocroi.
This French victory was crucial: if they had lost, there would have been no front line down to Paris. The consequences would have been catastrophic.
It has saved Louis XIV's reign, asserting French supremacy on battlefields.