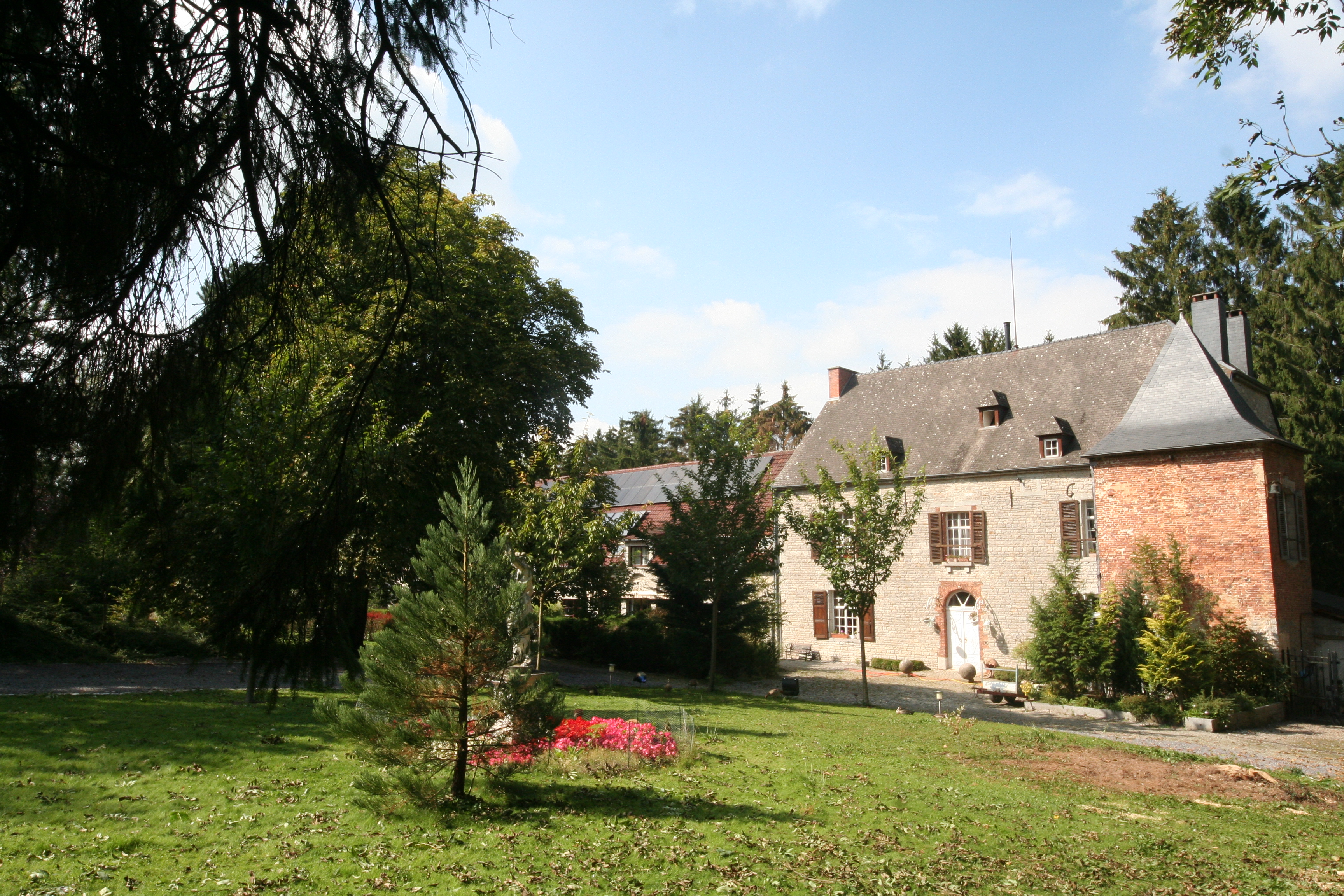 We recommend, for your stays beyond the border, in Belgium bed and breakfast at Manoir de Tromcourt.
This 17th century residence is located in Couvin, 20km from Rocroi.
They have a large park with different animals: llamas, fallow deer, goats, geese, peacock etc
Site internet : Tromcourt.com
In the center of MONTCORNET, 10 km from Charleville-Mezières, the remains of a fortress of the sixteenth century, work of the Croy, extend over a hectare and a half. The ruins are listed in the inventory of Historical Monuments since 1926.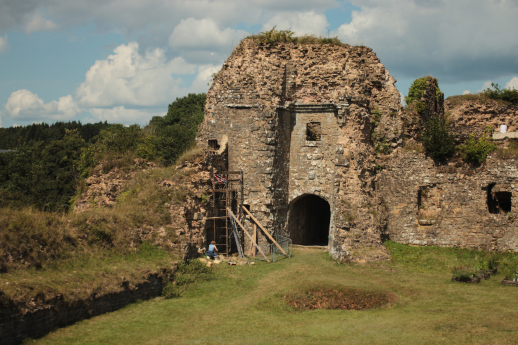 Opening hours: From Easter to October 31: weekends and holidays from 14h to 18h.
In July and August: every day except Monday from 14h to 18h.
info@chateaudemontcornet.fr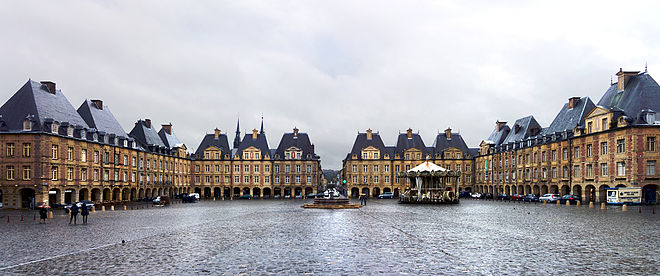 Founded in 1606 by Charles de Gonzague, Charleville is a very good example of early 17th century town planning. In the center of the city you will discover the famous Place Ducale, which was modeled on the Place des Vosges, with its urban cloister entirely enclosed by pavilions of stone, brick and slate.
The Maison de l'Ardoise is a museum located in the heart of Rimogne.
Several rooms retrace the history of what was the extraction of slate in Rimogne. A giant model shows the visitor the location of different extraction points and different buildings related to slate. The museum being installed partly in the old power station, it is possible to see these old installations. Many postcards and enlargement come to tell what was the history of the plant.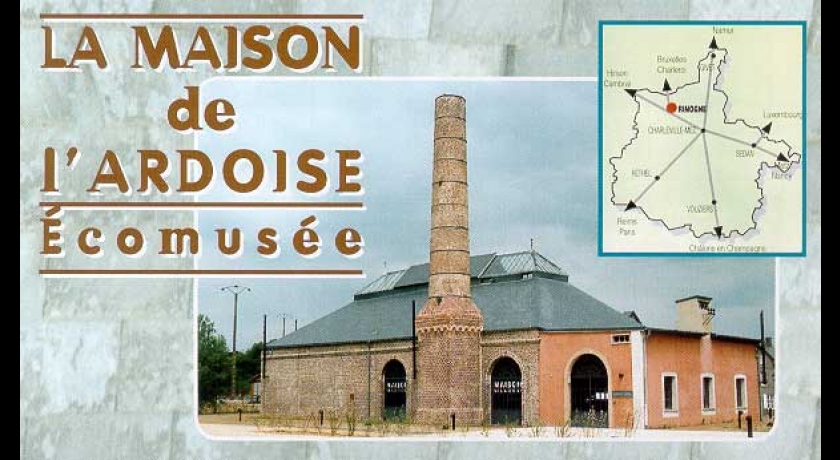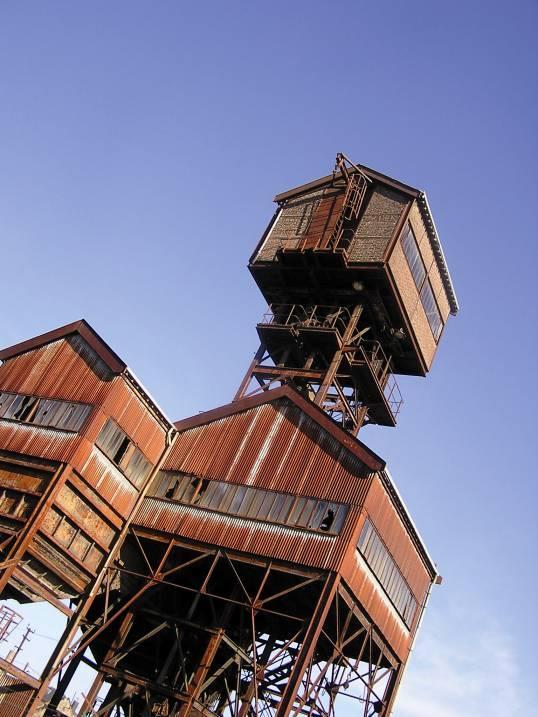 The highlight of the museum visit is the headframe with its wooden frame and the well 185 meters deep and the winch room. A transparent pane arranged on the well makes it possible to see a part of it. This is where we went back to the stone in the 1930s, years from which violent landslides occurred. The daily life of the slate is not forgotten. The cult of Saint Barbara was at the heart of slate life, many objects such as statues or processional hangings show. The model of a worker's house shows the reality of social life.